Profile of The Association of Road Contractors (ASROC).
The Association of Road Contractors, Ghana was formed in May 1993 as an umbrella grouping for Ghanaian Road Contractors. This was as a result of the establishment of a separate Ministry for Roads and Highways by the Government in 1992, a policy decision that required closer collaboration between Road Contractors and the Ministry.
GOVERNANCE STRUCTURE
The Association has registered offices in all ten regions of Ghana and is governed by an elected National Executive Council (NEC) headed by the National Chairman and made up of the National Vice Chairman, the National Treasurer, the National Technical Advisor and the ten Regional Chairmen. There is also a National Secretariat headed by an Executive Secretary and regional offices administered by Regional Administrative officers.
OBJECTIVES OF THE ASSOCIATION
Specific objectives of the Association include the following:
Securing the well-being and advancement of the industry of Road and Civil Engineering Contractors in Ghana,
Liaising with Government, Ministries, and Departments and exchanging information on road construction matters,
Discussing proposals for legislation, regulatory issues, bye-laws and all other measures affecting the road construction industry,
Seeking settlement of disputes through the use of Alternative Dispute Resolution methods,
Negotiating with the Ministry of Roads and Highways on behalf of members,
Negotiating conditions of service with the Ghana Trades Union Congress (TUC) for employees of members,
Arranging with financial institutions for financing and Discounting Facilities for members.
TYPE AND NUMBER OF MEMBERS
The Association has about 464 registered members nationwide who are Road and Civil Engineering Contractors involved in the construction, rehabilitation, and maintenance of roads, culverts, bridges, drains, road markings, and related facilities.
NUMBER OF EMPLOYEES
The Association has a total of 17 Administrative staff manning the National Secretariat and Regional Secretariats. In addition, member companies Associations have an average of 20 full-time employees each ranging from management technical and operational to administrative professionals.
INTERNATIONAL COOPERATION
ASROC has ongoing cooperation with CHINCA, CRMA, and Contractor Associations in South Africa, Tanzania, and Liberia as well as the Guangxi Liugong Construction Machinery Company of the PR China.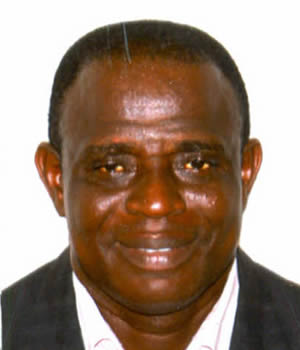 Mr. K. Amoako Anaafi
-National Tech Advisor-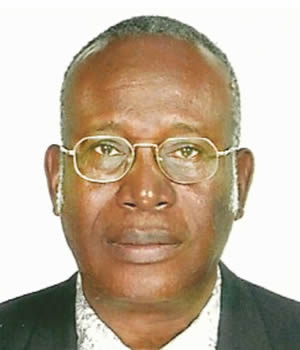 Mr Daniel Attoh Agroh
-National Chairman-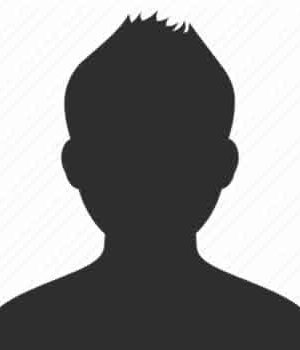 William Apraku Bondzie
-National Treasurer-