Profile of the Chartered Institute of Building (CIOB).
The Chartered Institute of Building is at the heart of a management career in construction. It is the world's largest and most influential professional body for construction management and leadership. The institution has a Royal Charter to promote the science and practice of building and construction for the benefit of society, and it has been doing that since 1834. The members of the institution work worldwide in the development, conservation and improvement of the built environment.
The Chartered Institute of Building accredit university degrees, educational courses, and training. It's professional and vocational qualifications are a mark of the highest levels of competence and professionalism, providing assurance to clients and other professionals procuring built assets. The institution is present in over 100 countries around the world, including Ghana. It operates at the local level through its local Hub committees. The Hub Committee is made up of professional members of the institution.
The Chartered Institute of Building (CIOB) represents for the public benefit the most diverse set of professionals in the construction industry. The CIOB's role is to:
Promote the importance of the built environment.
Lead the industry to create a sustainable future worldwide.
Encourage leadership potential.
Set the highest standards in quality, safety, and qualification.
Create an industry where excellence prospers.
We have over 40,000 members around the world and are considered to be the international voice of the building professional, representing an unequalled body of knowledge concerning the management of the total building process. CIOB members are skilled professionals with a common commitment to achieving and maintaining the highest possible standards. Chartered Member status, represented by the designations MCIOB and FCIOB, is recognized internationally as the mark of a true professional in the construction industry.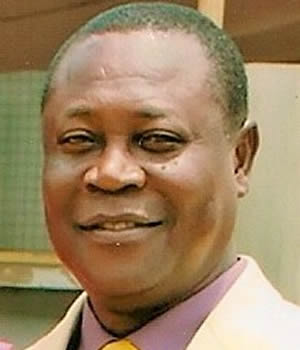 Mr. Peter Quartey (MCIOB)
-Chairperson-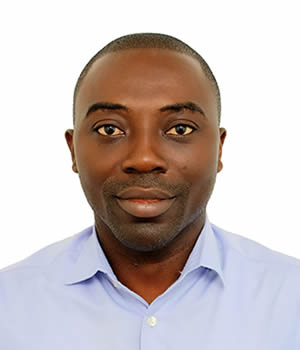 Mr. Reginald Obeng (MCIOB)
-Secretary-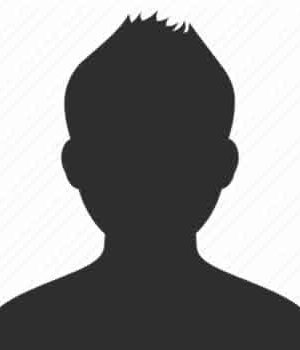 Mr. Rockson Dogbegah (FCIOB)
-Member-